2011 미니 클럽맨 S MINI CLUBMAN S $10,900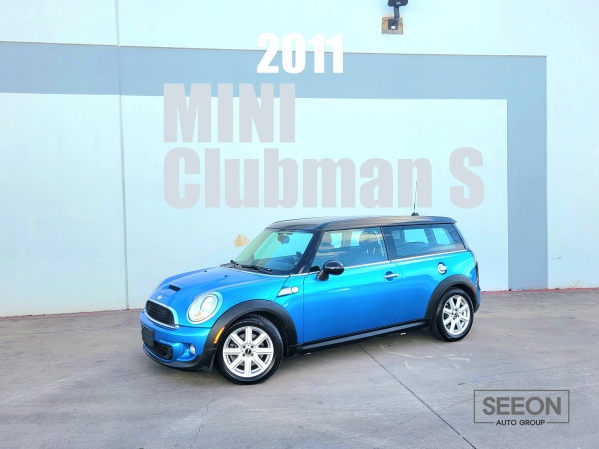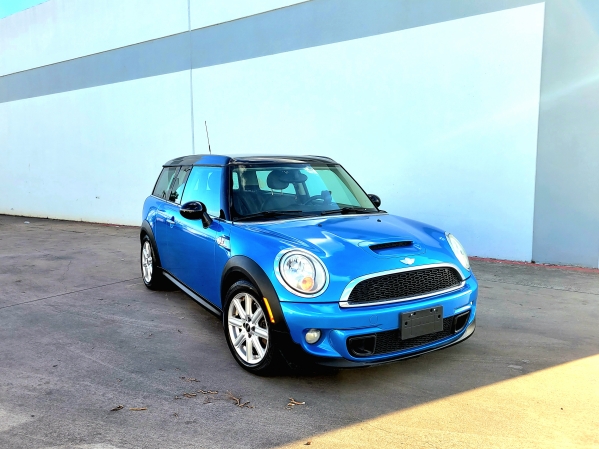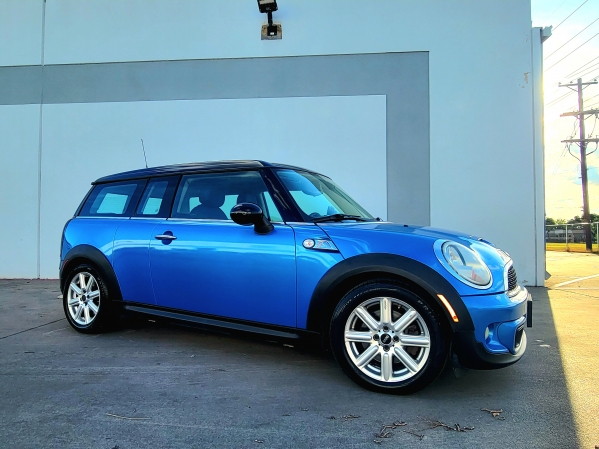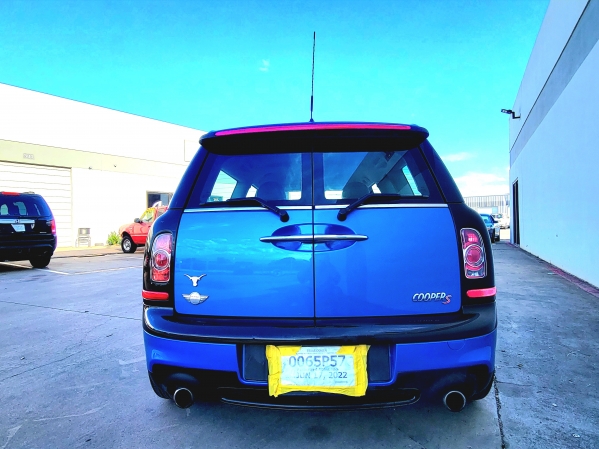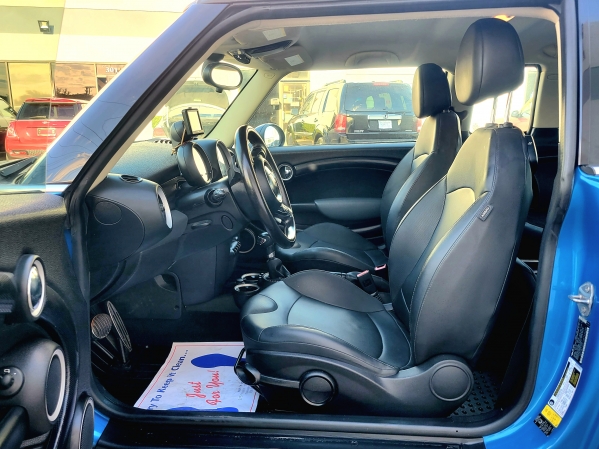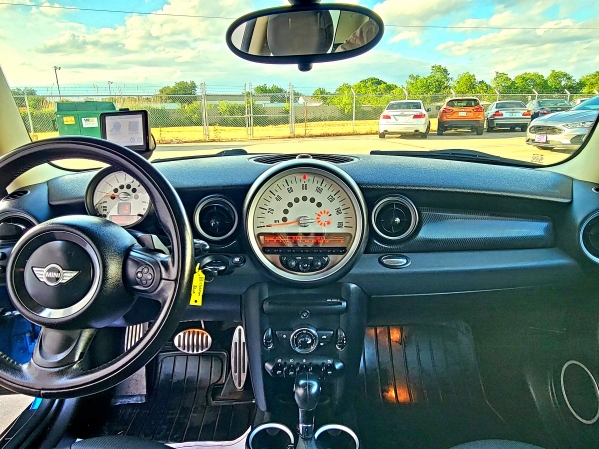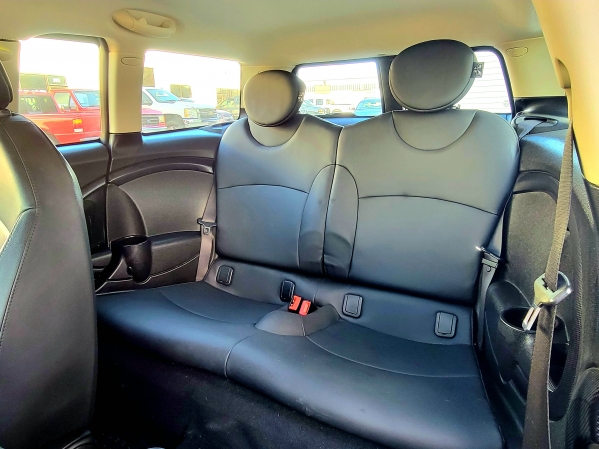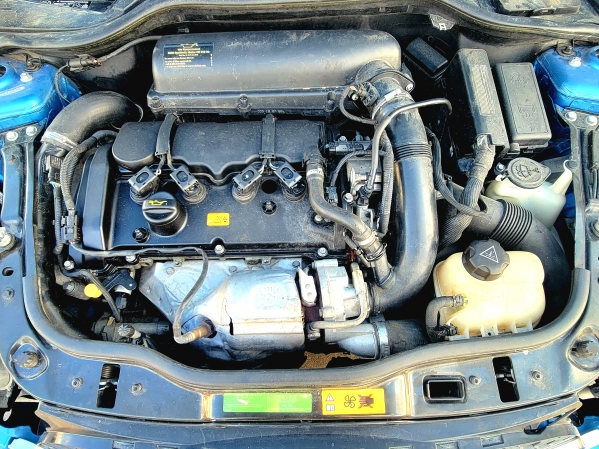 본문
| | | | |
| --- | --- | --- | --- |
| 가격 | $ 10,900 | 지역 | DALLAS |
| 색상 | 청색 | 주행거리 | 86,000 mile |
| 차량종류 | Mini | 사고여부 | N |
| 분류 | 매매 | 등록일 | 2022-07-08 |
판매자 정보
전화번호 214-771-8842‬ 문자가능

정직하게 팔겠습니다. 
11년식 미니 클럽맨 S 터보 모델 입니다. 
MINI Certified 테크니션에 의해 아래와 같이 최근 필요한 정비를 마쳤습니다.
차량의 상세 이미지와 영상은 아래 홈페이지를 참조하시면 확인하실 수 있습니다. 
궁금하신 부분은 전화 혹은 문자로 문의주시면 정직하고 친절하게 답변 드리겠습니다. 
감사합니다. 
-Highlight
Clean Texas  Title 3-Owner 
VIN: WMWZG3C51BTY36250
85,700 actual miles
Passed Inspection
- 최근 정비 이력(Over $4000 value)
New Engine Oil and Filter
New Exhaust Clamp
New Converter Gasket
New 3 Catalytic Converter Nut
New oil filter housing gasket
New coolant
New front sway bar bushing
New valve cover
New rear brake pads and rotors
New air filter
New 1 halo bolt
New Turbocharger Oil Line O-Ring
New 2 o ring coper
New o ring
New cabin filter
New 1 peanut bulb
New oil filter housing gasket
New WATER PUMP
New WATER PUMP PULLEY
New rear brake sensor
New VALVE COVER GASKET
New SWAYB BAR LINKS
New Center High Mount Stop Light (Rear)
New tire 
---------------------------------------------------------
SEEON AUTO GROUP
 ‪214-771-8842‬ 문자가능
11054 Shady Trail Rd, #301, Dallas, TX 75229
코마트 5분 거리, 웨어하우스 단지 안쪽 왼쪽 코너에 위치 
- About Us
한인 커뮤니티에 정직한 서비스와 차량을 제공해드리게 위해 최선을 다하고 있습니다. 
판매중인 중고차량은 Cerified 테크니션의 Multi Point Inspection 후 수리가 필요한 부분의 수리를 마치고 
최소 일주일간의 테스트 드라이브를 마친 차량을 판매합니다.  
정비, 바디, 보험 클레임, 렌트,중고차 구매를 원스탑 서비스로 편리하게 이용하실 수 있습니다. 
고객 만족을 위해 최선을 다하겠습니다.