2016 Lexus Lexus LS460 - $34,000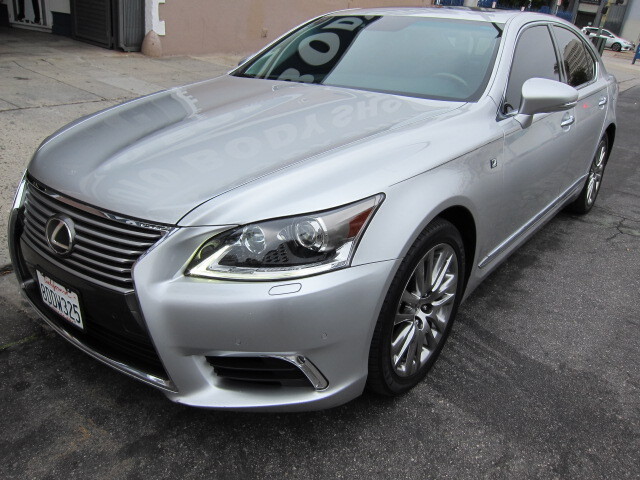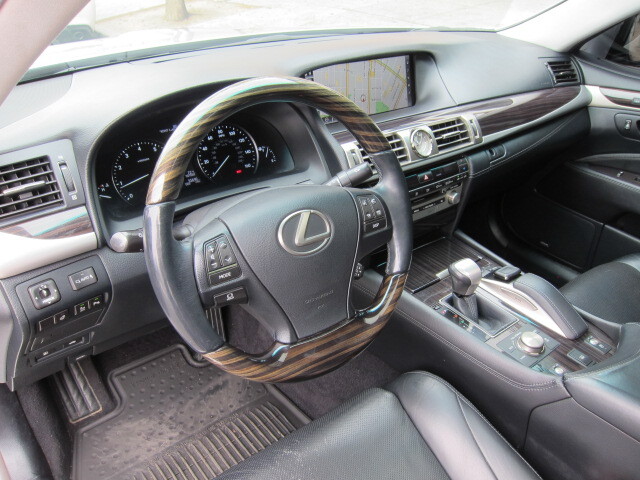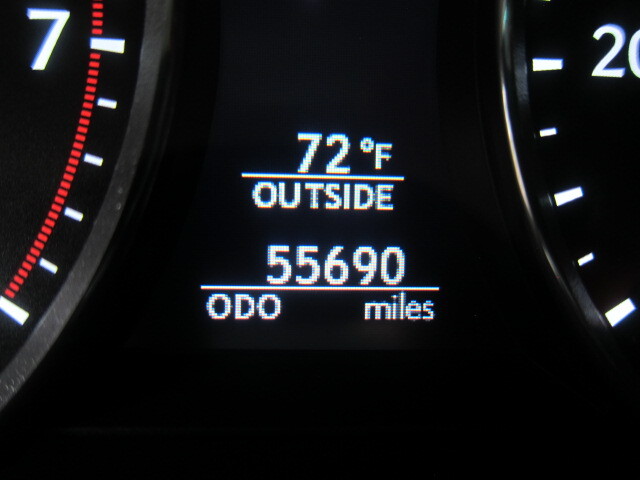 본문
| | | | |
| --- | --- | --- | --- |
| 가격 | $ 34,000 | 지역 | LA |
| 색상 | Silver | 주행거리 | 56,000 mile |
| 차량종류 | Lexus | 사고여부 | Y |
| 분류 | 매매 | 등록일 | 2021-08-25 |
1) Diamond Silver w/ Black Leather Cooling, Heating Seats.

2) Only Driven Local Church to Home, Markets, and Parks.

3) This 2016 LS460 Has full Optioned A-Z. I Have 2 Factory key Fobs.

4) Used Only Mobile Synthetic 0W-20 oil, OEM Oil Filters, Air, Cabin Filters.

5) 4- Brand New Goodyear High Performance Tires w/ 19inch OEM Hypo Silver TPMS Wheels.