Sales Administrator, Korea Food Trading
페이지 정보
작성자
Leon
댓글
0건
조회
476회
작성일

21-11-05 07:12
본문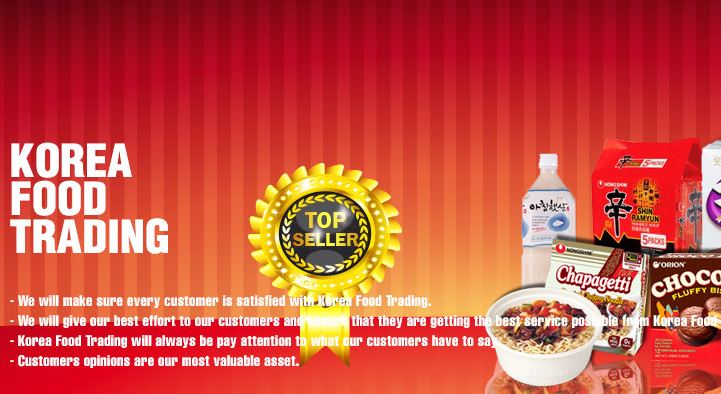 | | | | |
| --- | --- | --- | --- |
| 지역 | TORONTO | 직종 | 전문직 |
| 연락처 | 905-532-0325, hrmanager@koreafood.ca | 담당자 | - |
Position: Sales Administrator
 
[Job Overview]
We are looking for a qualified Sales administrator to join our sales team and help us achieve our goals. You will serve as a point of contact for customers with queries about products, orders and deliveries and provide support for sales representatives.
Our ideal candidate is goal-oriented and has a deep knowledge of customer service best practices. If you have exceptional organizational skills and draw energy from being part of a team, we would like to meet you.
Ultimately, you should be able to contribute to high quality customer service and achieve sales targets.
The sales administrator will report to the sales manager and the key account manager
 
[Responsibilities]
·         Process orders and invoicing
·         Check data accuracy in orders and invoices
·         Contact clients to obtain information or answer queries
·         Liaise with the Logistics department to ensure timely deliveries and contact 3PL to arrange shipping schedules if necessary
·         Maintain and update sales and customer records
·         Maintain and update a product catalogue of KFT
·         Communicate important feedback from customers internally
·         Ensure sales targets are met and report any deviations


[Qualification]
·         Hands on experience with MS Office (MS Excel in particular)
·         Understanding of sales performance metrics
·         Excellent organizational and multitasking skills
·         Fluent in English


If you meet the above requirements and wish to join our company, please send your CV and cover letter to hrmanager@koreafood.ca.
Korea Food Trading
8500 Keele Street, Vaughan ON. L4K2A6 CANADA  http://www.koreafood.ca   Tel 905-532-0325 Fax 905-532-0430